• THIS OFFER IS AVAILABLE ON FIRST-COME-FIRST-SERVE-BASIS AND SUBJECT TO CHANGE AS PER THE TERMS & CONDITIONS OF THE HOTEL.
• AS PER THE GST HOTEL WILL CHARGE 12% TAX FOR ROOM RATE FROM INR 1,001/- TO INR 7,500/ & 18% TAX MORE THAN INR 7,500/- AND ABOVE.
• INFORMATION REGARDING THE DISTANCE IS ESTIMATED FIGURE WHICH DOES NOT SCALE.
• ALL HOTELS AS MENTIONED BELOW ARE STRICTLY FOLLOWING COVID 19 SAFETY COMPLIANCE.
• AS PER THE GOVERNMENT NORMS, ALL GUEST MUST CARRY A VALID PHOTO ID ON CHECK-IN.
FOR BOOKING AT SPECIAL RATE FOR ANY HOTEL, KINDLY CONTACT HOTEL SECTION (EPCH),
EMAIL: hotels@epch.com ,
HELPLINE NO: 91-9871121212,
CONTACT PERSON: MR KUSHAL TALWAR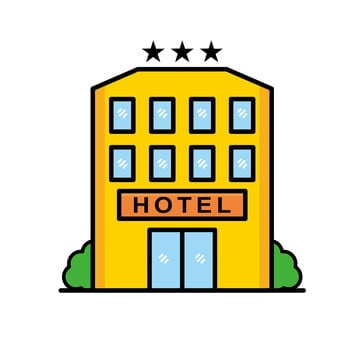 Hotels Details
Click Here